ITF World Tennis Tour
W60
Shrewsbury
The ITF have announced that due to the COVID-19 virus pandemic all tennis tournaments planned from now until April 19th have been postponed which includes the Budgen Motors Shrewsbury W60. We hope to host the tournament later in the year so watch this space for more details. If you have bought tickets for the event you will be refunded by 23rd March at the latest. You do not need to do anything you will be automatically refunded the full price you paid. We are very sorry and hope to rearrange so hope to see you later this year.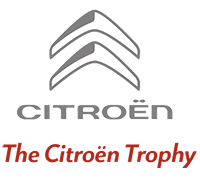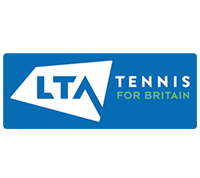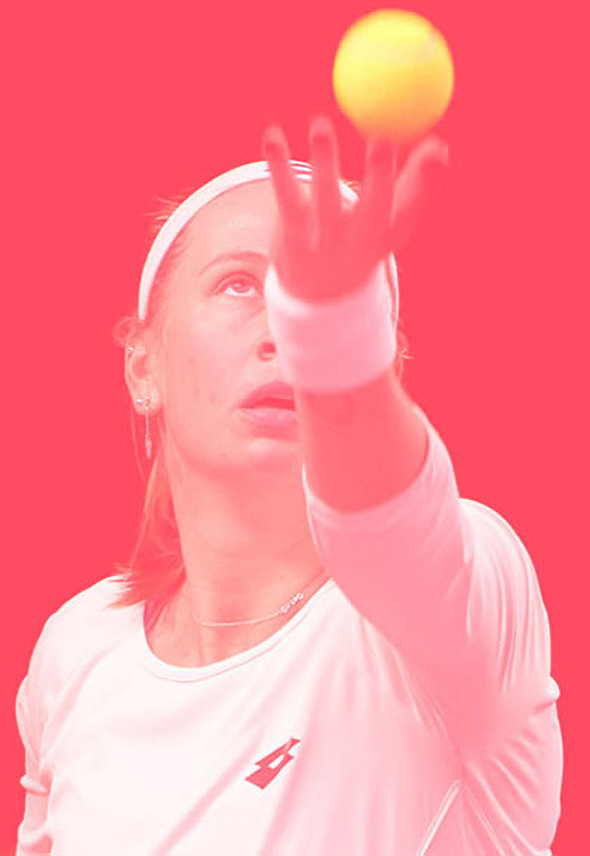 ITF World Tennis Tour Shrewsbury
Get ready for world class tennis as the ITF World Tennis Tour comes to Shrewsbury.
The Citroen Trophy is part of the ITF world tennis calendar and will be the biggest event in womens tennis in the UK in 2020, outside of the grass court season, as the World Tennis Tour comes to Shrewsbury
Enjoy an incredible festival of tennis, with street food, interactive fan zone and live music, all at The Shrewsbury Club. The friendly welcome makes this a "must visit" event for avid tennis fans and casual event enthusiasts alike!
Leading British players and top international stars are expected to feature in a strong line up for the honour of winning the inaugural Citroen Trophy. There will be a number of evening matches so you have the chance to watch tennis after school or work.
This festival style tennis is co-organised by the LTA, The Shrewsbury Club and Shropshire Festivals, the team behind the Food Festival, Kids Festival and OktoberFest.
We're proud to bring such a prestigious event to Shropshire which gives you the chance to watch world class tennis on your doorstep.
Buy Tickets Now
Thanks To Our Sponsors
Media Partners