UK Pro League Finals Week
With international professional tennis in the UK still not planned until 2022, The Shrewsbury Club and River Media partners are delighted to host the Finals Week of the UK Pro League. This is the only domestic league for top UK Tennis Professionals and is the only place where the group will come together to compete against each other in a season-long competition.

The Finals week is the culmination of nine weeks competition with twelve men and twelve women competing for £115,000 in prize money. It is a final showdown for a lucrative prize and last year's winners were Emma Raducanu and Liam Broady!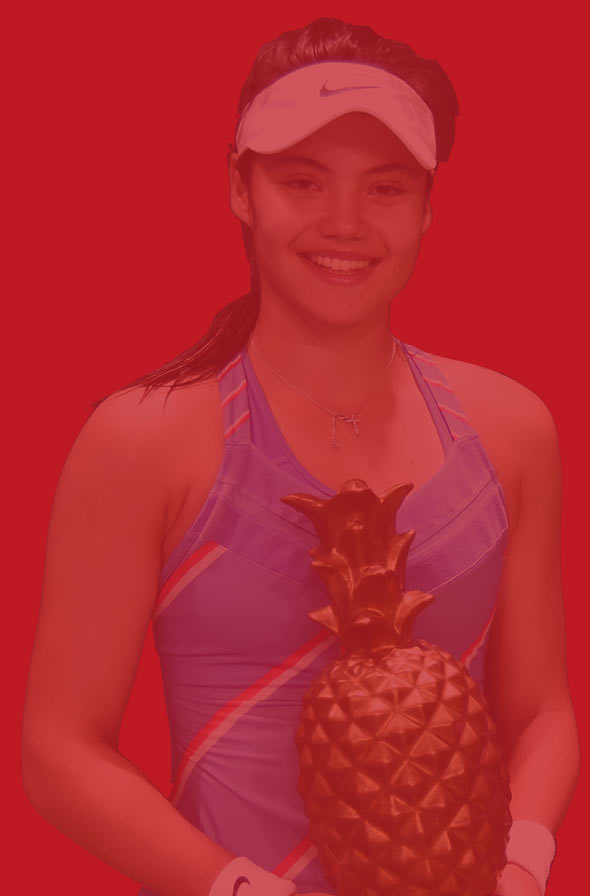 UK Pro League Finals Week
Get ready for world class tennis as the UK Pro League Finals come to Shrewsbury.
Bringing together the UK's top Professional Tennis Players, the UK Pro League (formerly the UK Pro Series) is a season-long competition to crown Britain's men and women Champions.
Running across 10 separate weeks from March through to November, each week players compete in a round robin format and play-offs to secure League Ranking Points as they endeavour to qualify for the end of season UK Pro League Finals.
Enjoy an incredible festival of tennis, with street food, and live music, all at The Shrewsbury Club. The friendly welcome makes this a "must visit" event for avid tennis fans and casual event enthusiasts alike!
Leading British players are expected to feature in a strong line up for the honour of winning the UK Pro League Trophy, a share of the £115,000 prize money for the week and to play in front of the BT Sport live cameras. There will be a number of evening matches so you have the chance to watch tennis after school or work.
This festival of tennis is co-organised by River Media Partners, The Shrewsbury Club and Shropshire Festivals, the team behind the Food Festival and Oktoberfest.
We're proud to bring such a prestigious event to Shropshire which gives you the chance to watch world class tennis on your doorstep.
Buy Tickets Now
Thanks To Our Sponsors
Media Partners