Tennis FAQ
Your event questions answered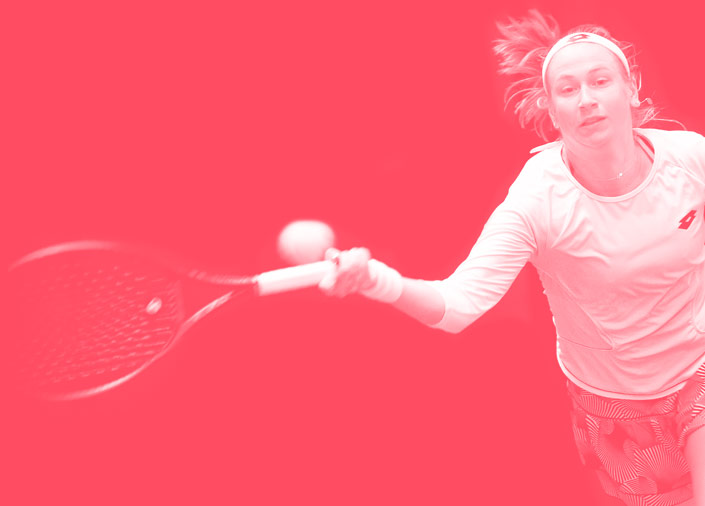 Frequently Asked Event Questions
We are committed to delivering you the best experience possible at the World Tennis Tour Shrewsbury. Here are a few extra things that you may want to know to make your visit as enjoyable as possible.
If we've not answered your question here then please do feel free to email us at [email protected] and we will come straight back to you.
The acceptance list will be available on the ITF website two weeks before the tournament. A player listed may still withdraw before the tournament starts due to injury or to play elsewhere. As with all professional tennis events there is no certainty that a player will take part until they have signed in at the start of the week.
Wildcards will be issued by the LTA, most likely to British players, the weekend before the event so we can be certain of some British players in the main draw.
The Citroen Trophy is an elimination tennis tournament, and as such the schedule of play is determined each evening for the following day.
It is not possible, therefore, to purchase tickets in advance and guarantee a specific player will play in that session.
While we do allow cameras to be brought on site, no flash photography is allowed while play is in session. Tripods, monopods, camcorders and laptops are not allowed. If found at the welcome desk, you will be asked to return these items to your vehicle before entry is permitted. We ask that photographs on the stadium court are only to be taken from your seat or behind the boards, and that it does not interfere with any other guest's enjoyment of the match. The continual use of tablets or other handheld electronic devices within the spectator areas of the tournament match courts is prohibited.
Ask Us A Question
Contact the Shrewsbury club tennis team
Contact Us