Play Tennis
Pick up your racket and have a hit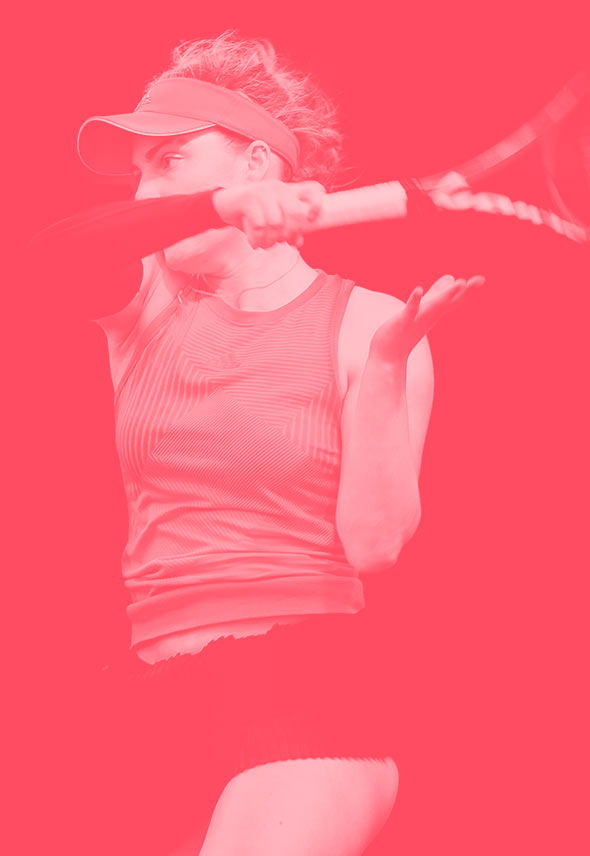 Play Tennis in Shrewsbury
Whilst we are sure you will love watching some high-quality professional tennis during the week of the World Tour, we really hope that you will be inspired to want to pick up your racket and have a hit. Tennis truly is a wonderful sport and there is no age barrier to playing. Comedian, author and former Strictly contestant, Susan Calman posted recently on Twitter: "I play tennis every Sunday. I'm not very good at it but it's the highlight of my week. I only started playing a few months ago but it's joyous that I can find new things to love as I get older."
So, whether you are young or old, beginner or just someone with a bit of a "rusty racket", below are some choices for you to sign up to play the game in Shropshire.
Come on – go hit it!
Local

Tennis Clubs

We are proud of the friendly welcome Shropshire tennis clubs offer to all new members and guests. So, if you are looking for a venue to improve your tennis or just a location to have a family hit, have a look at some of the Clubs below:
Ask Us A Question
Contact the Shrewsbury club tennis team
Contact Us