Tennis Ball Trail
Around the town of Shrewsbury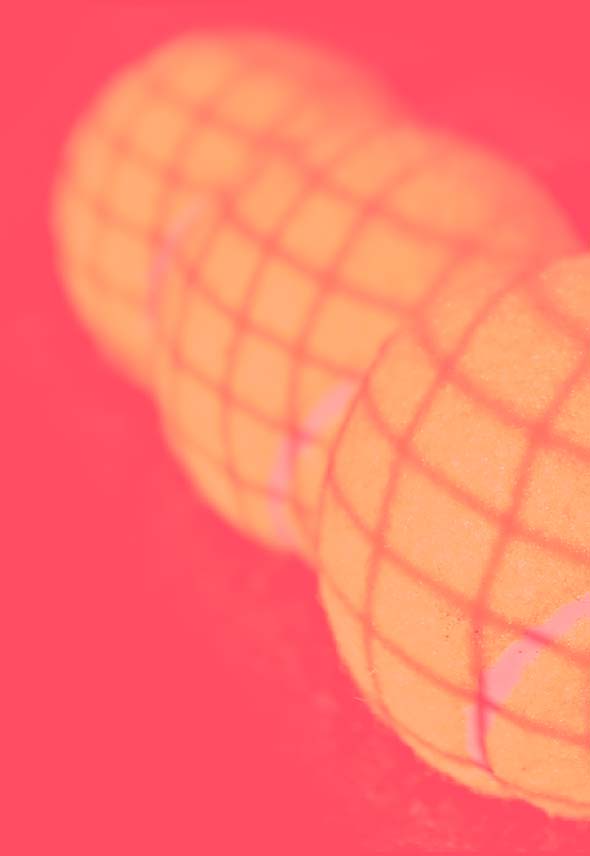 Our Shrewsbury Tennis Ball Trail
Find the ball, the keyword and it's sponsor to win the prize!
A fun trail around the beautiful town of Shrewsbury. Find our 12 caricature 4ft high tennis balls at key locations throughout the centre of the town. This is a great fun trail for all the family and can be done on foot so it's healthy too! The trail will open on October 10th and will remain open until the first day of the World Tennis Tour event on 30th October.
As you find each ball note down the keyword on the back and then submit your entry to win lots of great prizes including:
3 month family membership to The Shrewsbury Club
4 tickets to VIP lunch and finals day at the World Tennis Tour W100 at The Shrewsbury Club
Two tickets to Cinch Championships at the Queens Club for one day in June 2023. It's key pre-Wimbledon mens event
Once you have completed the trail you can submit your answers and a chance to win one of the prizes here.
Download The Trail Map
Submit Your Answers
Tennis Ball Sponsors
Tennis Ball Locations
Victoria Quay
Castle Street
The Square
Darwin Shopping Centre
Wyle Cop top
Wyle Cop bottom
Butcher Row
Market Hall undercroft
Mardol
The Parade
Train Station
Pride Hill Shopping Centre